Morrison Ranch: Gilbert, AZ's Community with Character

Located at the eastern edge of Gilbert, AZ, just east of Mesa City and a 25-minute drive from Phoenix International Airport, this "Community with Character" has earned recognition as one of the East Valley's prime destination.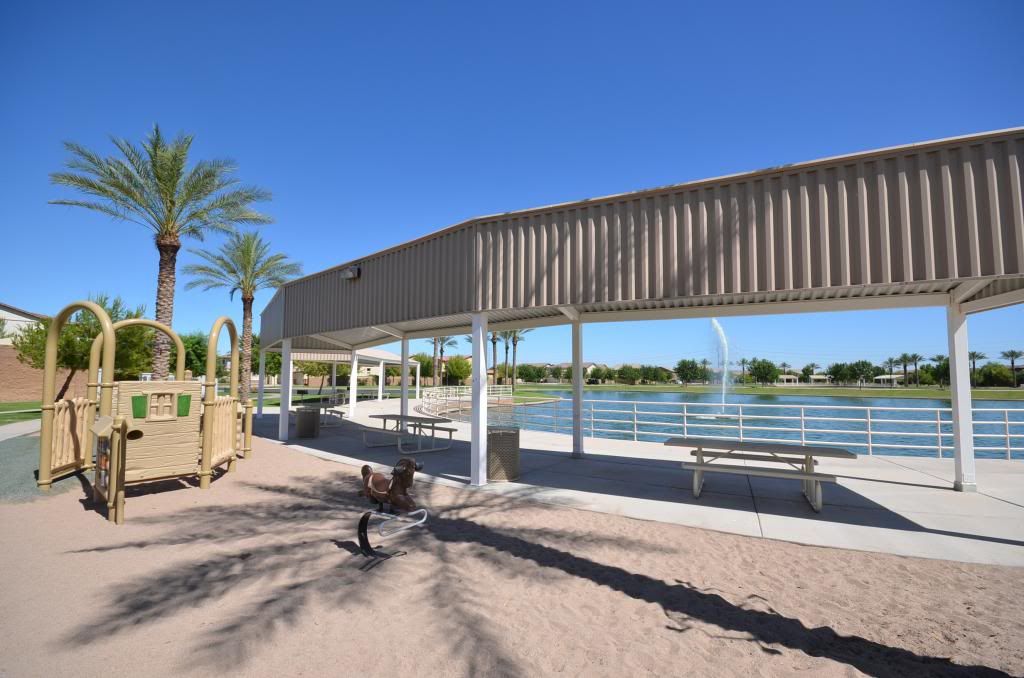 Morrison Ranch has quickly and continues to develop from a well-managed family-owned land to a community-centric neighborhood.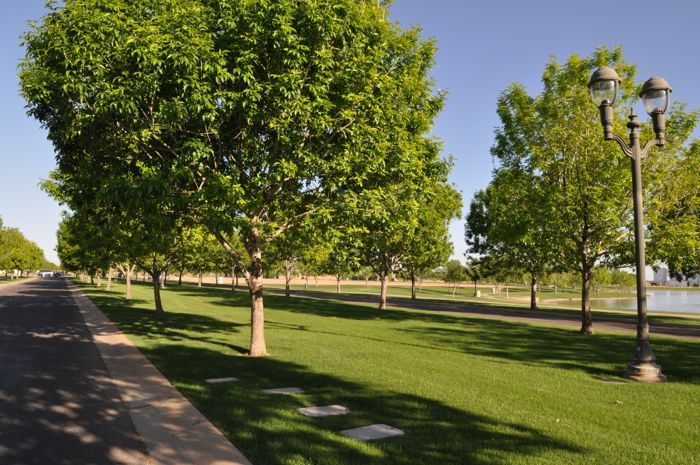 Have fun exploring this sought-after community on its many grass and tree-lined streets and bike paths and enjoy its playgrounds, parks, and a lake with fish!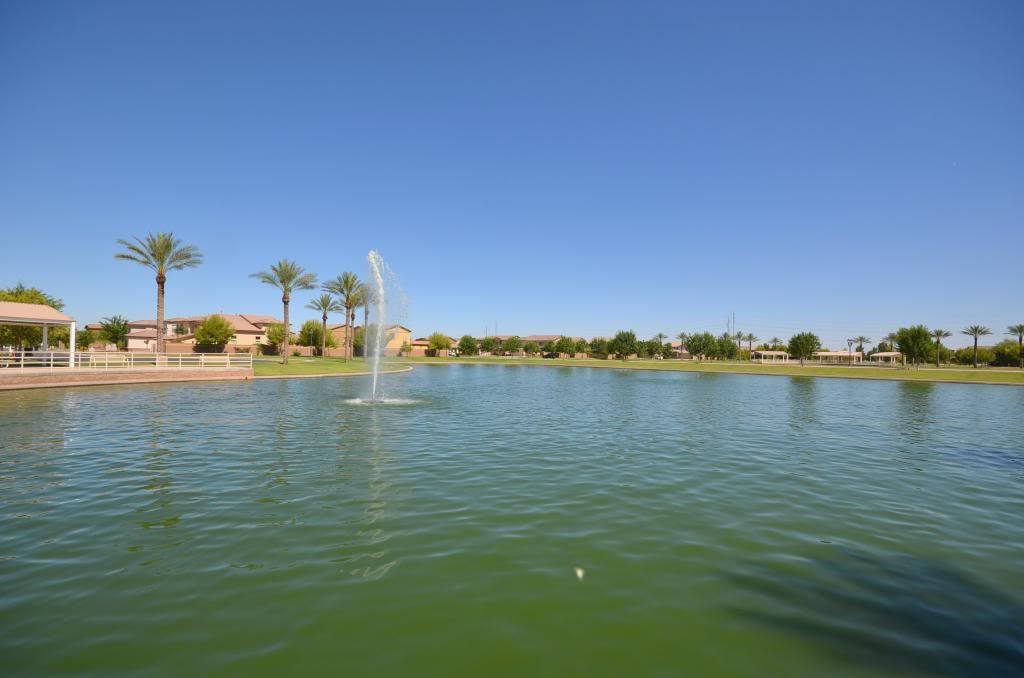 Community activities range from garage sales, annual meetings, hosted movies, wonderful concerts in the park and by the lake, Holiday Home Decorating Contest and many more.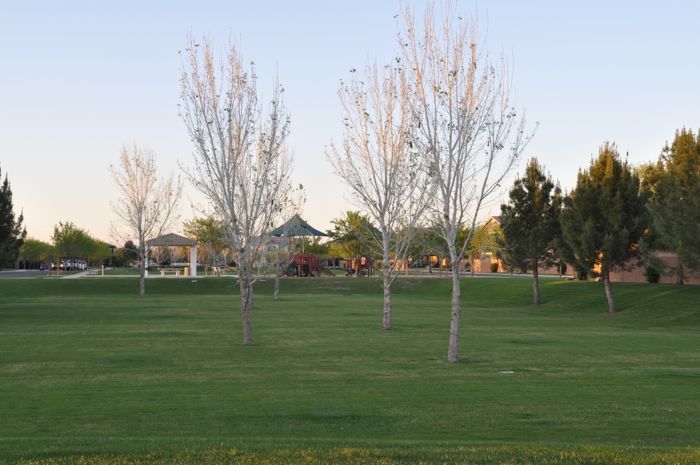 Morrison Ranch is also surrounded by a number of great places to visit: The Greenbelt, Morrison Town Center, Morrison Ranch Business Center and the Historic Morrison Ranch Headquarters.

It's also been said that residents here are some of the most friendly, giving, fun and fabulous people you could meet in the East Valley!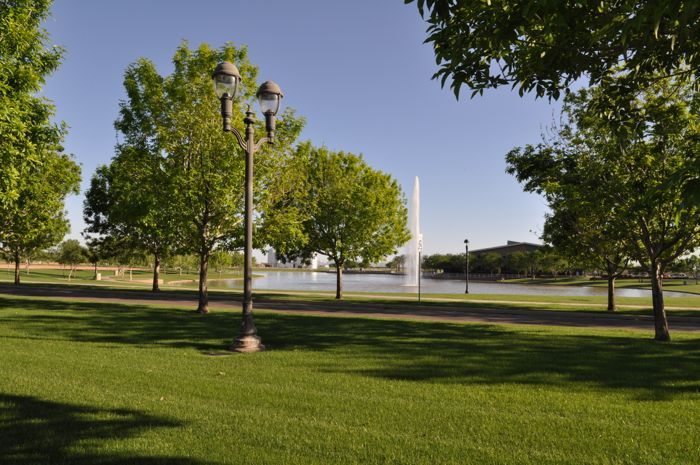 We love this coveted community so much that not only we've listed and sold homes here, we've held Open Houses week after week! In fact, our upcoming listing is going to be in Morrison Ranch!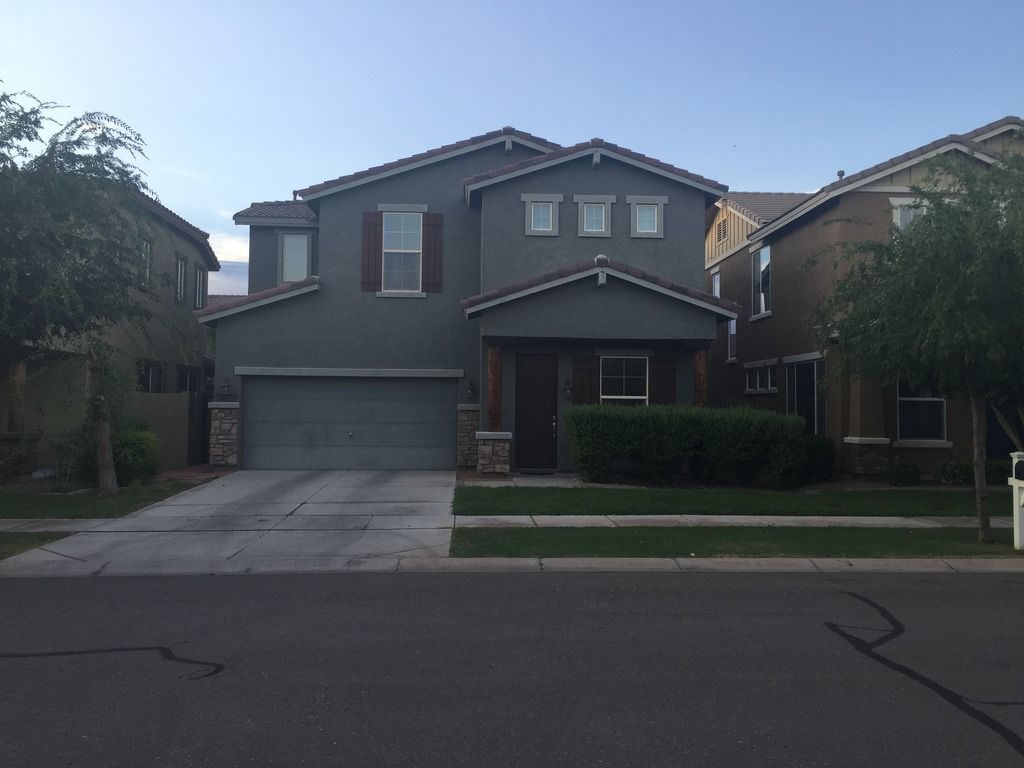 Whether it's the first time you've heard about this wonderful community or you've been waiting for the opportunity to live here, be sure not to miss out on this chance to grab a great Morrison Ranch home. Stay tuned!

OFFICIAL LISTING AGENT, SHANNA DAY
for any questions or more information:
480-415-7616
Morrison Ranch: Gilbert, AZ's Community with Character