Celebrate Tucson, AZ's 241st Birthday At The Presidio Museum!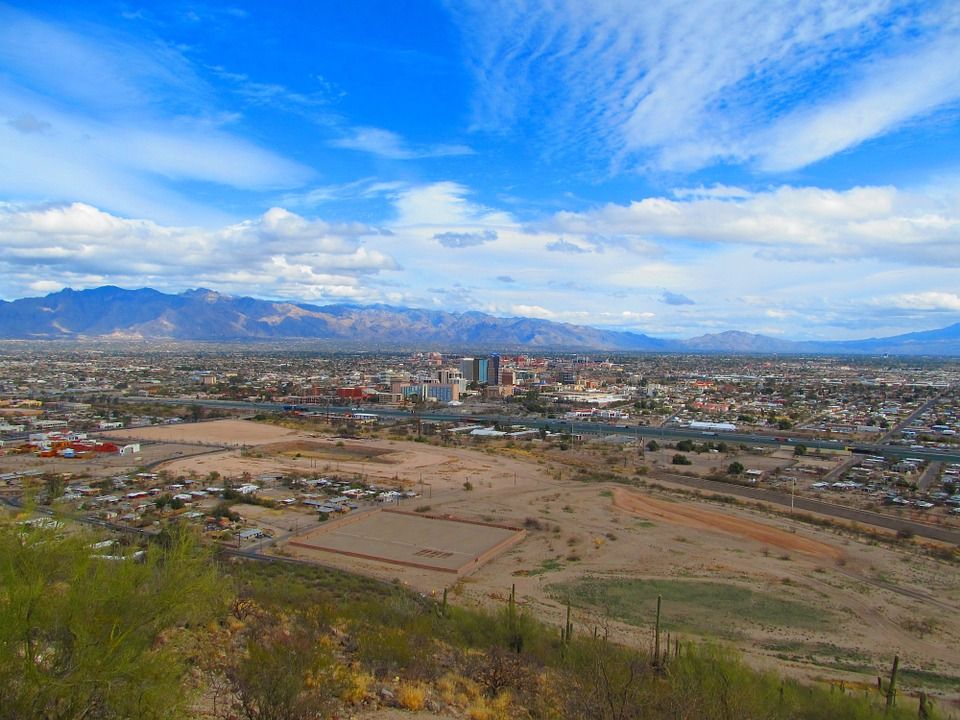 Cannon fire, mariachis and Arizona's historic flags on display are some of the attractions in this year's celebration of Tucson's 241st birthday at the Presidio Museum. Presented by the Tucson-Pima County Historical Commission and sponsored by Desert Diamond Casino, this event is free and open to the public with festivities kicking off "with a bang" this Friday, August 19th. Gates open at 5:30 pm and the event starts at 6:00.

In addition, there is a family-friendly food tasting  to celebrate Tucson's recent designation as a UNESCO City of Gastronomy. Enjoy samples of cuisine representing 4,000 years of food in the Sonoran Desert! The Sonoran Mexican Cuisine Food Truck will also be on site- plus free birthday cake!

The Presidio San Agustín del Tucson Museum is located at 196 N. Court Avenue which is on the northeast corner of the original Presidio. Historically significant to Tucson, the Museum is a reconstruction of the Tucson Presidio built in 1775. Get a glimpse of what life in the Presidio was like for soldiers and other residents with docent tours as well as additional highlights like an original 150-year-old Sonoran row house and a prehistoric pit house. The Presidio Museum is managed by the Tucson Presidio Trust for Historic Preservation, a not-for-profit entity whose mission is to guide and aid in the interpretation of history at the Presidio San Agustín through research, education and living history experiences.
Celebrate Tucson, AZ's 241st Birthday At The Presidio Museum!