(Image Source: https://skyharbor.com)
Phoenix Sky Harbor Opens First Phase Of Terminal 3 Modernization

---
Travelers at America's Friendliest Airport® are in for a more modern and convenient Terminal 3 (with amazing views!) as the first phase of its terminal modernization program was officially opened last December 5 by Phoenix Mayor Greg Stanton and members of the Phoenix City Council.

Built in 1979, the updated Terminal 3 boasts of an enhanced customer experience with state-of-the-art facilities for travelers with the following features:


A new, consolidated security checkpoint to reduce wait times and get travelers to their gates faster.

Overhauled HVAC systems and vertical circulation systems.

New finishes in the interior and exterior.

Additional airline ticket counters.

More baggage handling capacity.




Additionally, travelers can enjoy Arizona's cultural and artistic heritage while waiting for flights with Terminal 3's new Museum Gallery located on Level 4 past security, outside the gate area.

There are two more phases or "components" to the modernization of Terminal 3 with completion of the project expected in 2020. Component 2 envisions the south concourse being replaced with a new 15-gate linear concourse while Component 3 continues the upgraded customer experience at the north concourse. Each component also adds new retail and dining options as well as other customer service amenities. The Terminal 3 Modernization Program represents an approximate cost of $590 million (in 2014 dollars). More information available at https://skyharbor.com/terminalmodernization.
---
Featured Listings Close To Phoenix Sky Harbor Airport: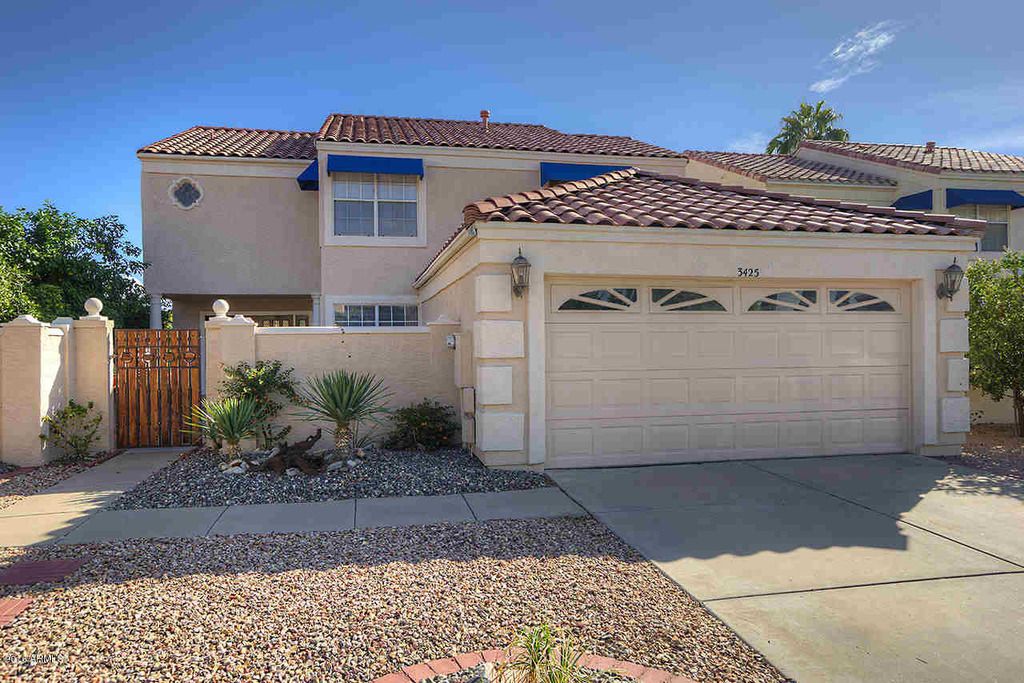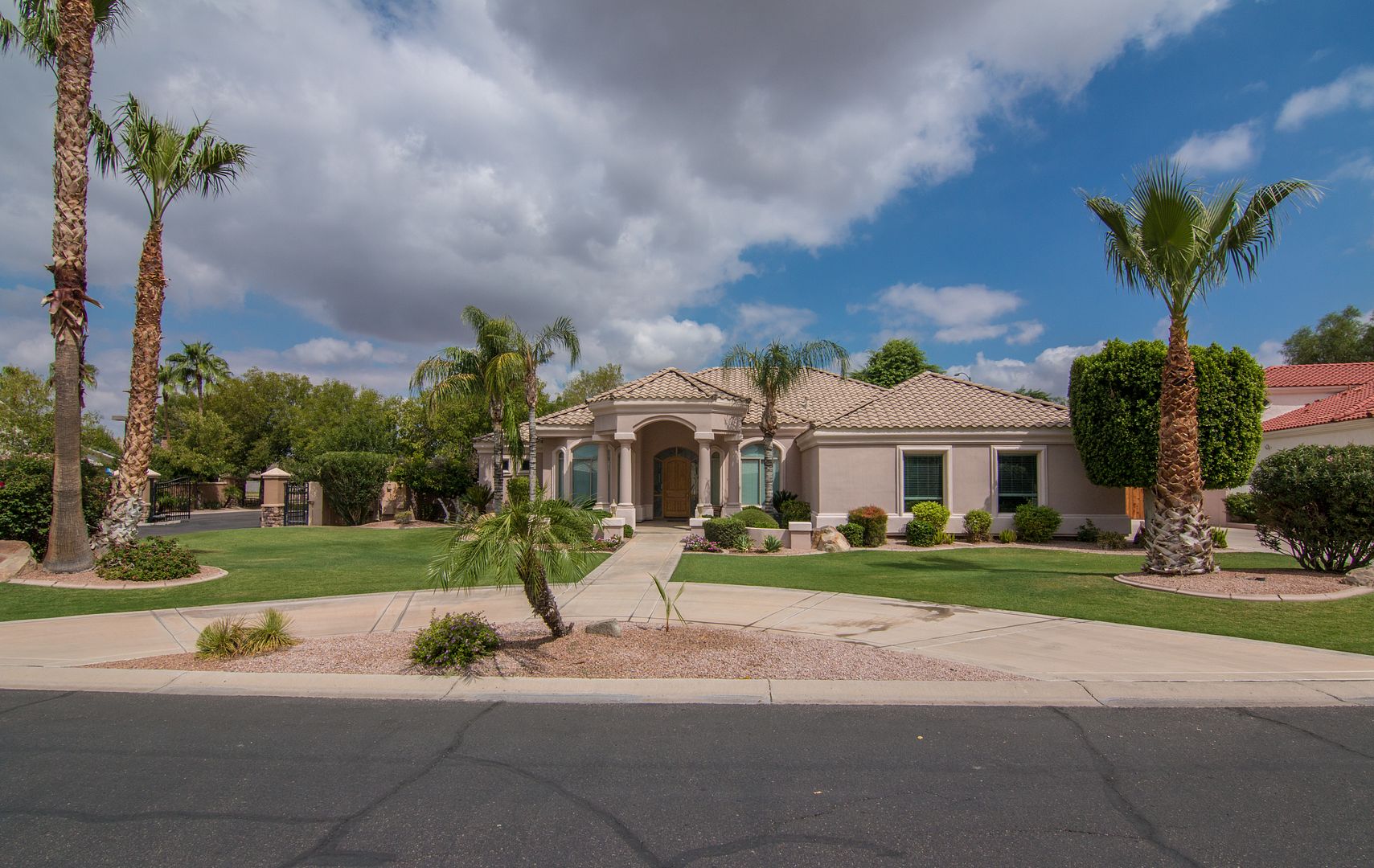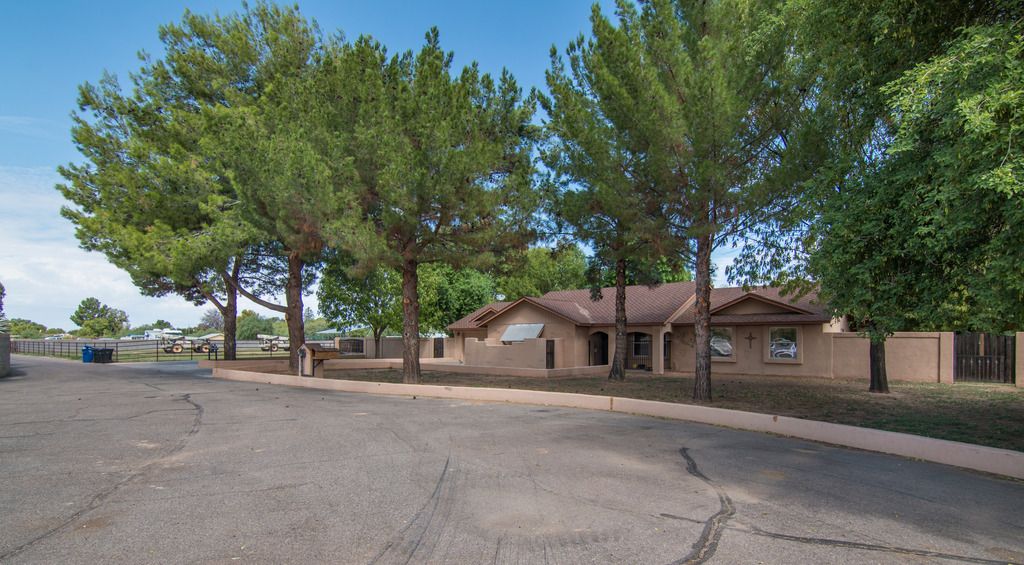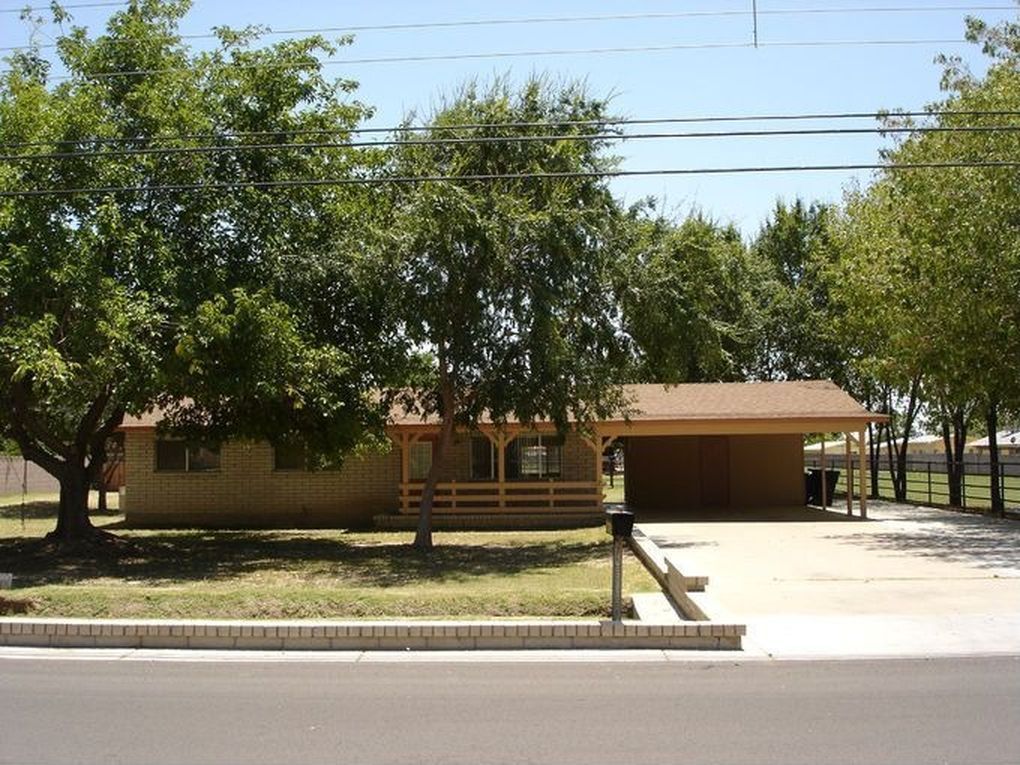 OFFICIAL LISTING AGENT, SHANNA DAY
for any questions or more information:
480-415-7616
Phoenix Sky Harbor Opens First Phase Of Terminal 3 Modernization