Tempe Mission Palms' Rooftop Pool Hosts Open Swim!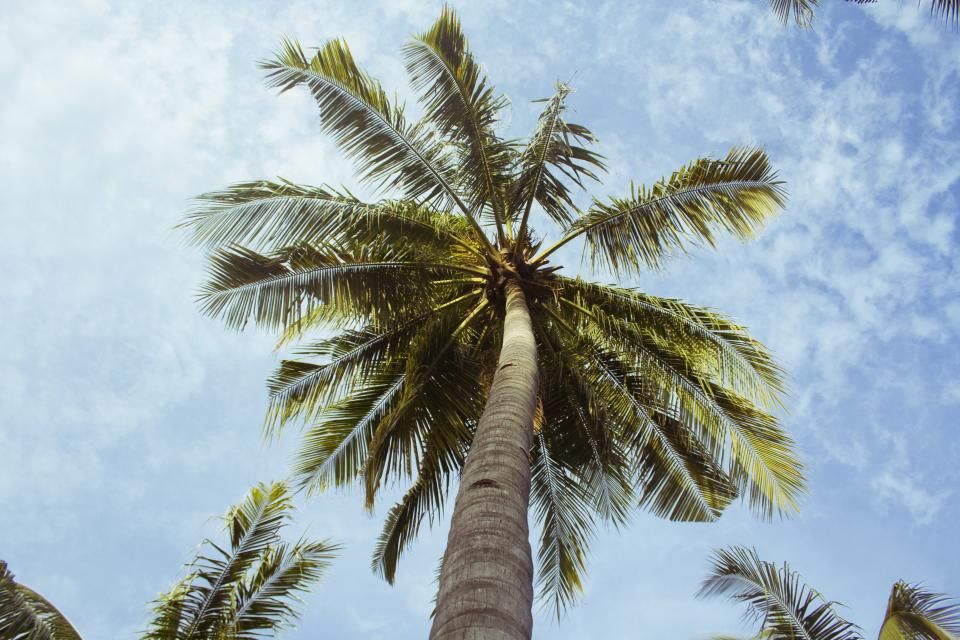 Keep cool this summer at the beautifully refurbished rooftop pool at Tempe Mission Palms, a Destination Hotel, free of charge! From Mondays through Thursdays between 11AM and 7PM and up until September 5, Tempe Mission Palms' picturesque rooftop pool is open to the general public and features a new sound system, plush lounge furniture, pool games, shaded areas and more! Non-hotel guests will have complimentary full use of the facilities, including the shaded terrace area and cabanas, by registering with  apool attendant to obtain a day pass wrist band. While coolers or outside food & beverages are not allowed, pool attendants are on hand to serve beverages and the full Cabana Grill menu. For more information about the open swim can be found at the Tempe Mission Palms website.
Tempe Mission Palms is located at 60 East Fifth Street Tempe, AZ 85281. It's just 10 minutes from Phoenix Sky Harbor International Airport, Arizona State University (ASU) and all major highways in and around Phoenix and Scottsdale and is within walking distance to downtown Tempe's shopping, dining and entertainment district.
And if the awesome Arizona weather got you thinking of staying in the East Valley for good- and in no less than a spectacular home that comes with its own pool- we can help you find that perfect property for you. Of couse, you can also start with our superb selection of homes with pools for sale!
OFFICIAL LISTING AGENT, SHANNA DAY
for any questions or showing requests:
480-415-7616
Tempe Mission Palms' Rooftop Pool Hosts Open Swim!