How To Get Real Estate Documents Notarized While Overseas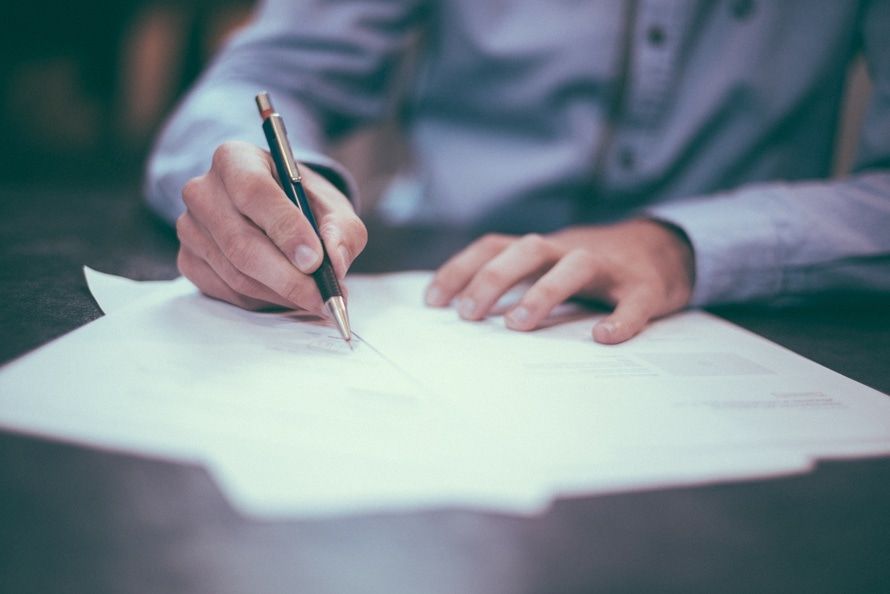 Our friends at Great American Title gave us some insights about how to sign real estate closing documents while in another country, in this case Spain. One party asked if both sides can use a notary in Spain to which Missy Lindenmeier, Senior Escrow Officer at Great American Title Agency, Inc., replied with the following:

"BOTH may use a notary in your city, ONLY IF THE NOTARY HAS THE OFFICAL AUTHORITY TO ISSUE AN APOSTILLE CERTIFICATE FOR EACH DOCUMENT REQUIRING NOTARIZATION.

Not all notaries have this authority. If the Apostille Certificate is not official per the Hague Convention treaty, it is not valid in the U.S.

Here's a brief description of an Apostille Certificate:

The Apostille is a validation Certificate ensuring that a certain document is recognized in certain foreign countries [countries that signed The Hague Convention treaty].

Basically, a document is only valid in the country in which it was issued. Validation for recognition in another country used to be a very complicated and time-consuming matter and involved, in hierarchical order, several authorities of the issuing country, and, as a final step, validation by the Consulate of the country, in which the document was to be recognized.

In order to facilitate recognition of a document abroad, an international treaty regarding mutual recognition of documents was signed by many countries, including the U.S. and Spain.  This treaty is called The Hague Convention. According to this treaty a document originating in one Convention country is recognized in all other Convention countries if it bears the so-called Apostille stamp, which is a validation performed by the superior office in the country and state where it was issued. In the United States the Secretary of State and the Deputy Secretary of State of the individual U.S. states provide the Apostille. Neither the Consulate nor the Embassy is authorized to provide apostilles or assist in obtaining them.  If you have a document which needs an apostille, you should contact the relevant authority in the State where your document was issued.
List of U.S. authorities that issue Apostilles.

Please note that where both countries have signed The Hague Convention, the Apostille procedure has to be followed.

Validity of an Apostille
Questions concerning the validity of the apostille may be directed in Spain to:
    Spanish Ministry of Justice
    Calle San Bernardo, 45,
    Madrid
    Telephone 91 390-2011"


Special thanks to:

Missy Lindenmeier
Senior Escrow Officer
GREAT AMERICAN TITLE AGENCY, INC.
1630 S. Stapley Dr., #131
Mesa, AZ 85204
Office: 602-324-2080  ext. 2089
Fax:  480-483-0724
mLindenmeier@azgat.com
How To Get Real Estate Documents Notarized While Overseas