If you'd like to live in a quiet community with play parks and the occasional community activities while being minutes away from shopping, you'll love Morning Sun Farms... especially when you come home to this 4 bed 2.5 bath 2498 sqft gem!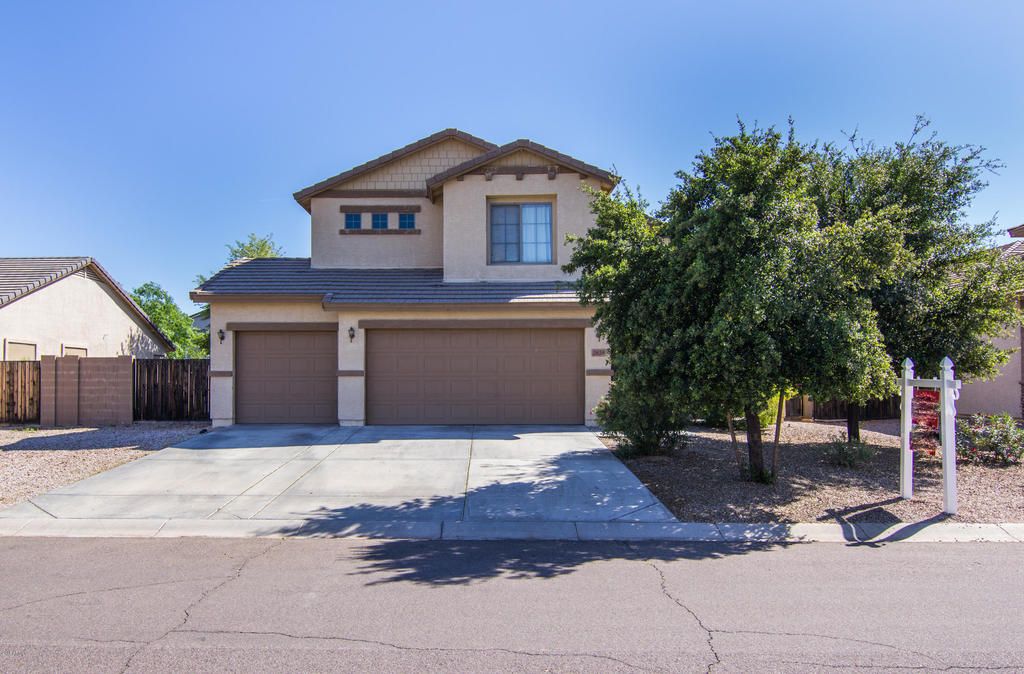 With a great Queen Creek/San Tan Valley location, you'll adore this home's curb appeal from the get go with its large yard which comes with play area and citrus and fruit trees.
Step inside and be greeted by the warm and welcoming sight of its formal living room, made even more inviting by the new paint, vaulted ceilings with oversized fans and window features.

You'll be impressed by this home's floorplan and its clever use of space, especially with how the family room seamlessly flows into the kitchen. Just perfect for gatherings and special occasions!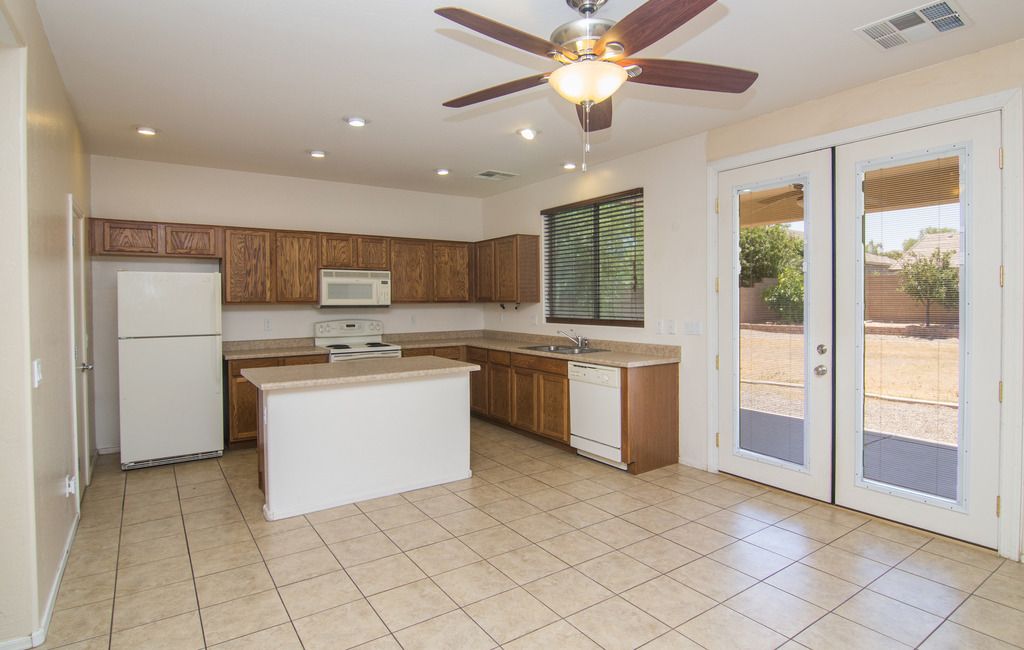 And of course, the host with the most deserves no less than a well-appointed kitchen, with an island, range/oven, electric cook top, built-in microwave, refrigerator, dishwasher, disposal and pantry. And have we mentioned that you also get an optional second pantry?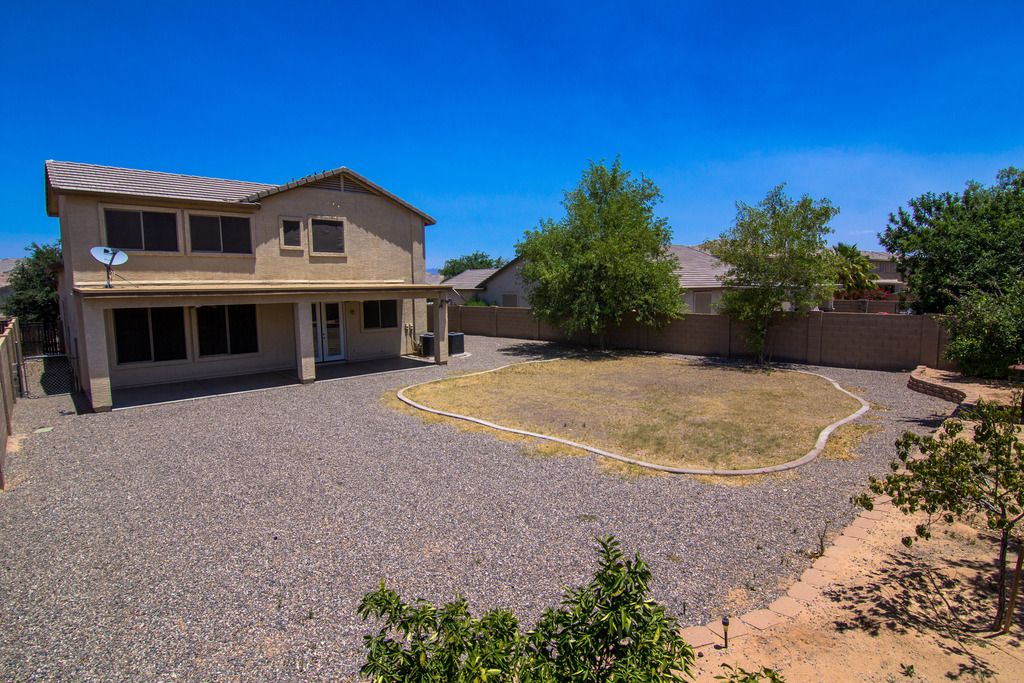 Not only that, you can swing open the double doors to carry on entertaining outdoors! Aside from BBQ parties, why not picture adding a resort-style pool in that amazing large backyard under the awesome Arizona sun!
By the time you get yourself upstairs, you're probably imagining yourself moving in and making this wonderful property home. Seeing all four bedrooms and the possibilities they offer will only affirm this thought. 
Now your master bedroom features a split floorplan and a master bathroom with full bath, separate shower double sinks and a walk-in closet.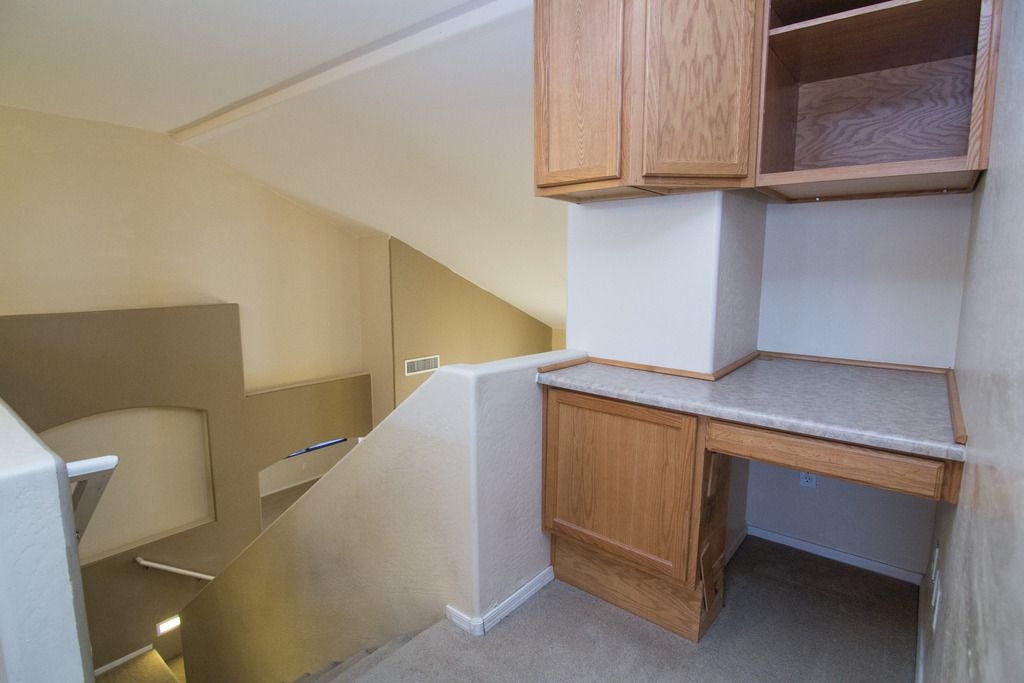 This home isn't only generous with space, you'll find that it also comes with plenty of storage: from the laundry room with counter space and cabinets to the large 3-car garage with overhead hanging storage. There's also an additional 3-car parking, RV gate and water system for trees.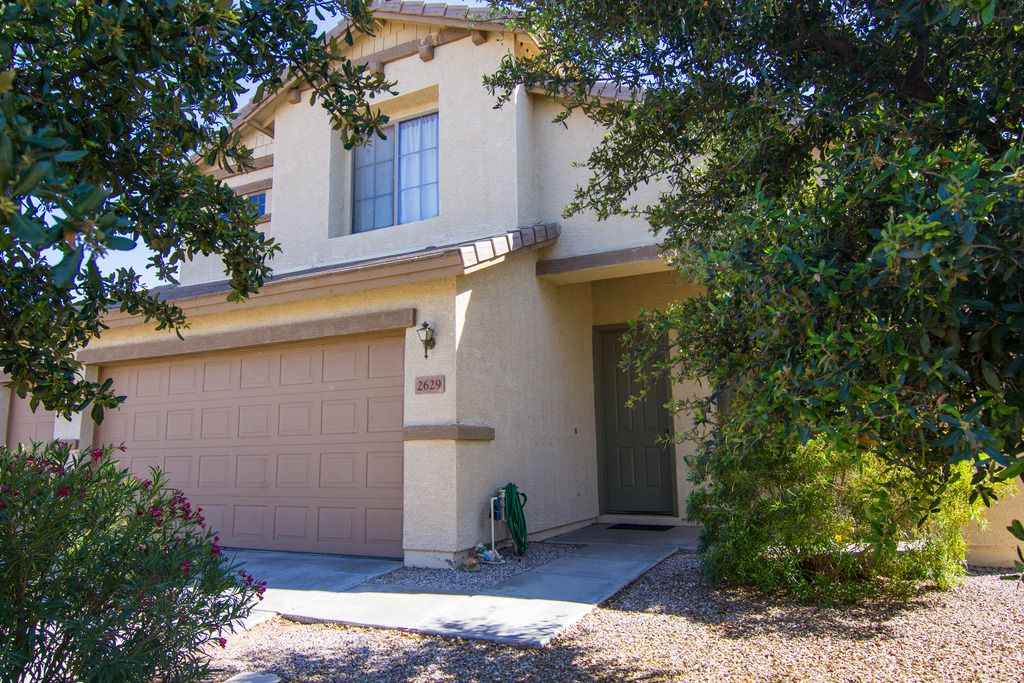 Definitely one awesome home to move in to but of course, if you're on the market for a different reason, you can't miss out on the great value this rental investment property offers! Still up for grabs - don't just let somebody else beat you to this beautiful home!
View Photos
$213,000
4

 

2.5

 

2498

 

 

Active

 

5418647
Come home to this 4 bed 2.5 bath 2500 sqft gem with great Queen Creek/San Tan Valley location! Even from the curb, in the quiet community of Morning S...
Listing courtesy of Keller Williams Realty East Valley
OFFICIAL LISTING AGENT, SHANNA DAY
for any questions or more information:
480-415-7616
FUTURE QUESTIONS
If you have any topics or questions you would like answered, contact The Shanna Day Dream Home Team - we'll find the answers for you!
Shanna Day Dream Home Team
Keller Williams Realty East Valley
480-415-7616
View ShannaDay Dream Team Profile
Move In Or Invest: 4 Bed Queen Creek, AZ Home w/ Great Location!