Bearizona Welcomes Rescued Bear From Mt. Lemmon, AZ!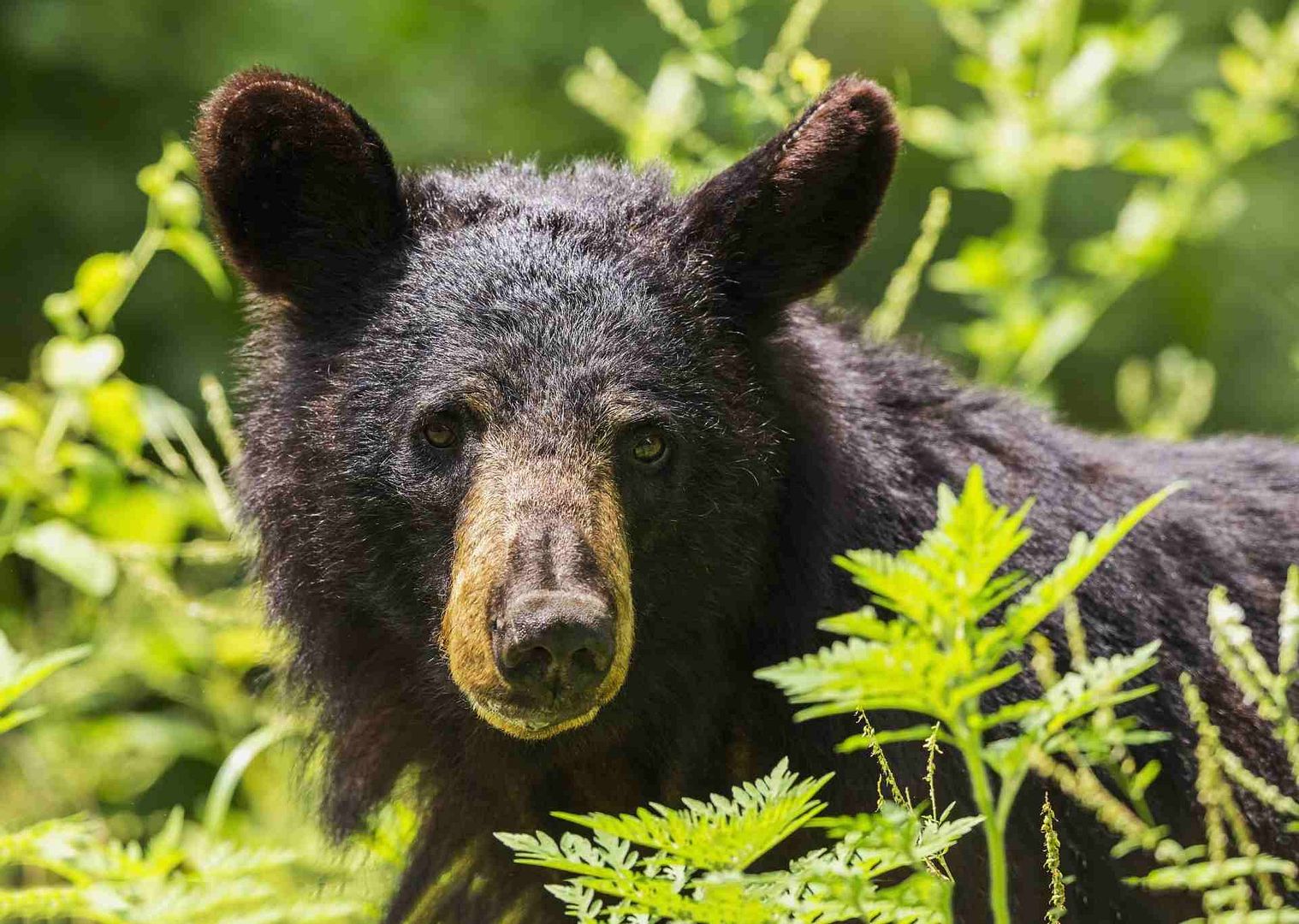 Do you know that once a bear is considered a a "nuisance"- one reported as following hikers and attempting to get into homes- it usually ends up euthanized? Such was the fate that awaited a one-year old black bear named "Lemmon" but thankfully, Wildlife Park officials at Bearizona in cooperation with Arizona Game & Fish were able to facilitate her rescue.
Named after Mt. Lemmon in Tucson where she was seen multiple times, the young female bear will stay in mandatory quarantine for 30 days before being officially released into her new habitat, a cub exhibit. She will be sharing her new home with Cubby and Rizzo, who are most likely the last bear cubs born at the Park. Over 60% of all the bears in Bearizona in Williams, AZ are rescued and with a birth control plan for all bears in place, the Park continues to move in a direction to rescue more bears in the wild when the situation works for all parties involved, as was the case with Lemmon.
A USATourism.com Featured Destination, a USA Today Reader's Choice 10 Best Drive Through Wildlife Parks and one of the top 5 Arizona attractions, Bearizona Wildlife Park's mission is to promote conservation through memorable and educational encounters with North American wildlife in a natural environment. Located at 1500 E. Route 66, Williams, AZ, drive through more than three miles of Ponderosa Pine Forest or stroll through a beautiful 20 acre walk-thru area along winding paths in a "zoo" type setting. For more information and to plan a visit, visit their website at http://bearizona.com

Looking to see a different kind of "bear?" Come visit Glendale, AZ when they celebrate National Teddy Bear Day!

And after exploring Bearizona and you're thinking of building your dream home or your private getaway close to nature in Williams, AZ, feel free to ask us about the 10 acres of land surrounded by the Coconino Forest! Call or text Official Listing Agent, Shanna Day at 480-415-7616 for more information.
Bearizona Welcomes Rescued Bear From Mt. Lemmon, AZ!