Come To Mesa For The "Coolest" FREE Independence Festival In Arizona!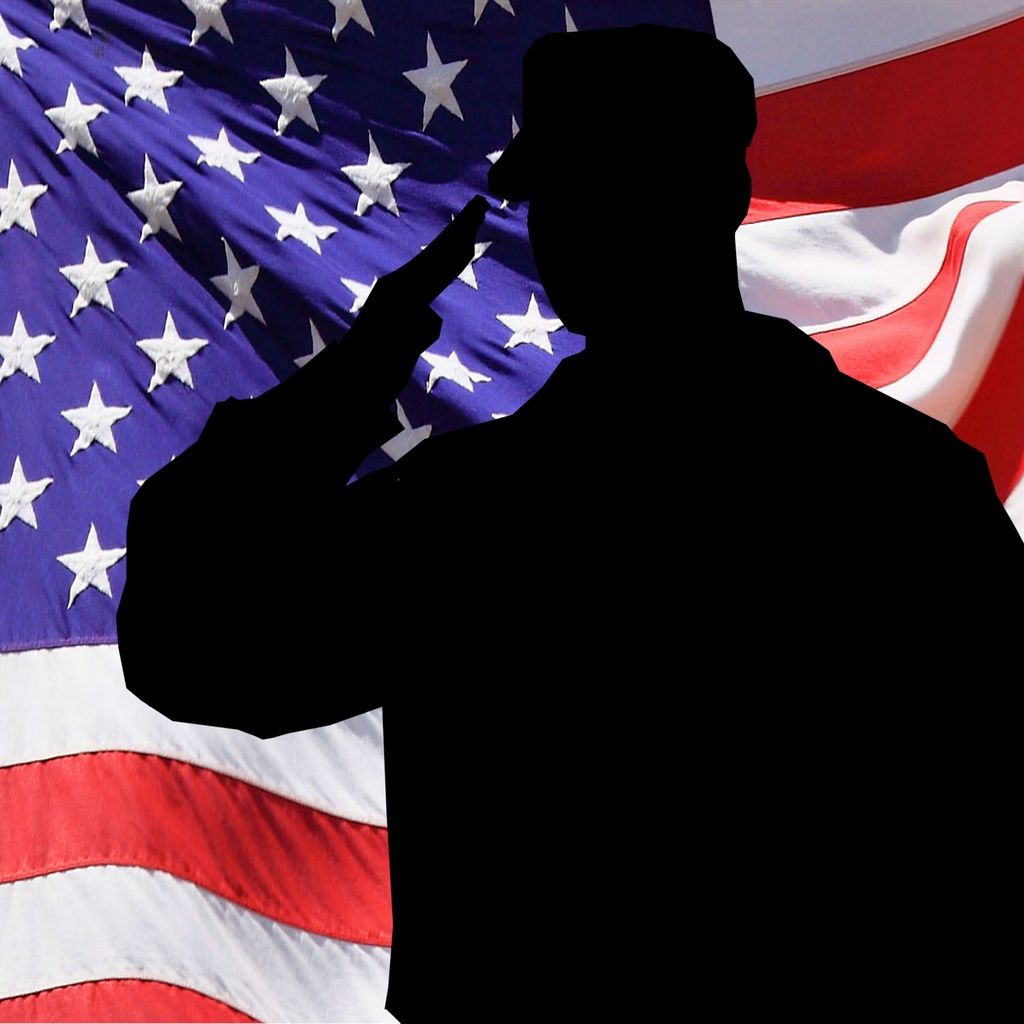 Come join the 2016 Republic Services Arizona Celebration of Freedom, the "coolest" independence festival in Arizona! For the third straight year, this free festival is guaranteed to be one night of spectacular fun and entertainment featuring live music, patriotic displays, fireworks and much more!
Temperatures may be in the triple digits but you can stay cool with the KOOL Zones, sponsored by KOOL-FM, located throughout the event with giant misting fans and an air conditioned Valley Metro bus on display. There's also a Celebration Splash Zone with numerous inflatables, soak zones and the Drop Kick, a 45-foot-tall, 120-foot-long inflatable water slide. Food and drinks will be available at the All American Food Court.
The air-conditioned Mesa Convention Center will host the Historical Flag Presentation, Revolutionary War artifacts, a naturalization ceremony welcoming 100 new U.S. citizens and the Fallen Soldiers Memorial commemorating the Arizona fallen heroes from the war on terrorism.
Revolutionary War reenactments will be performed by We Make History, the only reenactment group of its type in the southwestern United States. At 9 p.m., the Salute to America program will feature Patriotic music and A Hero's Welcome honoring local military heroes followed by the Fireworks Extravaganza.
The Arizona Celebration of Freedom on July 4 will be held between 6 p.m. to 10 p.m. at the Mesa Convention Center and Mesa Amphitheatre campus, 263 N. Center St., and along Center Street between First Street and University Drive.
There is plenty of free parking within a few blocks of the event. You can also travel to the event via light rail through downtown Mesa, just exit at the Center and Main Street stop and travel north just two blocks on Center Street to reach the event. For more information visit www.azcelebrationoffreedom.org.
Come To Mesa For The "Coolest" FREE Independence Festival In Arizona!